We are a trusted and experienced corporate body that provide facility management services as well as high professional cleaning and maintenance services for both residential and commercial properties…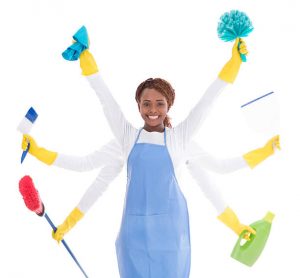 We specialize in General Building Construction, Janitorial Services, Domestic cleaning, Move in and out cleaning, Before and After event cleanup, Fumigation, Floor tiles polishing, Outdoor Renovations, Sofa and Carpet cleaning, Sale and Rental of Properties, Interior and Exterior Decor, amongst others.
At Bliss Facility Management our experienced and highly motivated workforce backed by well-trained supervisors are readily available for clients with the preference of scheduling
either a one-off or periodic contract cleaning services.
As professionals, we just don't offer a service, we leave clients with an experience which gives us the assurance of a long term relationship with them. We have as well established the norm of giving clients guarantee of value for money.