We provide Post-construction, cleaning and renovation for both commercial and residential properties as well as all service required in the day to day running of buildings in a safe way. It spans from cleaning, renovations, landscaping, Repairs, Carpentry works, Painting, Plumbing, AC maintenance, Renovations, Factory Cleaning and Maintenance of electrical and mechanical systems. We ensure clean and efficient environment for commercial and residential properties.
Fixtures & Fittings Cleaning
No matter how dirty or deep the stain, your residence is surely covered by our professional cleaning services. Our commercial services cater for the main office furniture like chairs, workstations, desks, computers, sofas, telephone handsets, coffee tables, filing cabinets, tables, waste bins, table lamps, etc.
Move In & Out Cleaning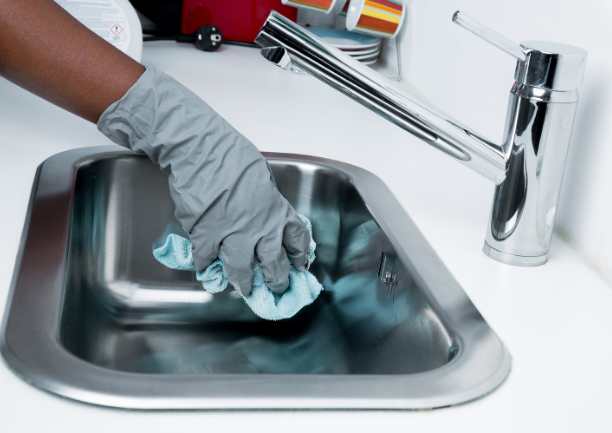 We make relocation a lot easier whether residential or commercial as we vacuum and sweep all floors, scrub shower and bathtubs, scrub toilets, clean sinks and counter-tops and all that is required to make your living comfortable. The kitchen appliances are not left uncleaned and we do dust everything plus more.
Personal & Dry Laundry Services
Life is stressful and so is keeping your laundry neatly cleaned. Bliss Laundry Services is extra careful with its clients' laundry and is sure to use the right cleaning agents like soaps, detergents and softeners. Your laundry handled by us builds your assurance in us for great service. Your laundry is good as new and fresh all the time.
Sale & Rental of Properties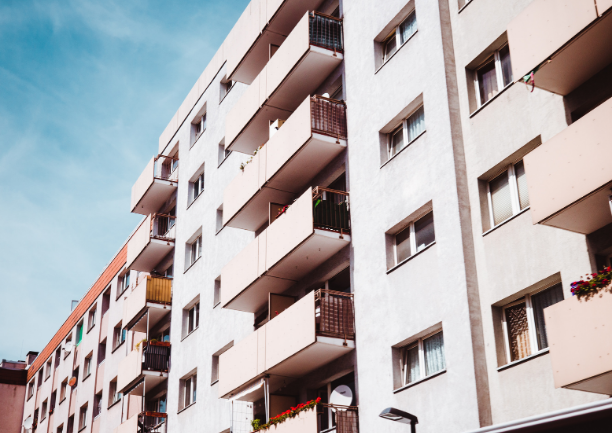 Sale and Rental of properties is much easier with us. We bridge the gap between home and property owners and the right buyers or investors. Maintaining a good integrity is key to us so we do the necessary screening and background checks of both parties in a transparent way to secure a good transaction. Get in touch let's talk.
Facility Hygiene & Exterior Maintenance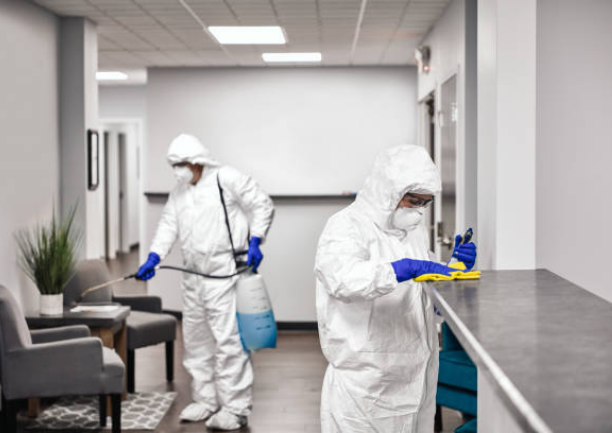 We deliver solutions that efficiently and effectively clean, disinfect, and sanitize any space. We operate in wide-range industries and we apply the best practices for clients and for their safety. Our essential services include Contract Cleaning, Janitorial, Floor Services, Fumigation and Disinfection. We also provide the optimal customized solution if required.
Property Management & Trade Services
As part of managing facilities, we also offer cost-effective maintenance and repair solutions for clients. We appropriately utilize skilled tradesmen to meet the maintenance needs of our clients' facilities. Our predictive and responsive repair services include; Painting, Carpentry, Electrical, Plumbing, Equipment Repairs and Maintenance.